ArtsLibris 2020
International artist book fair El Born CCM Barcelona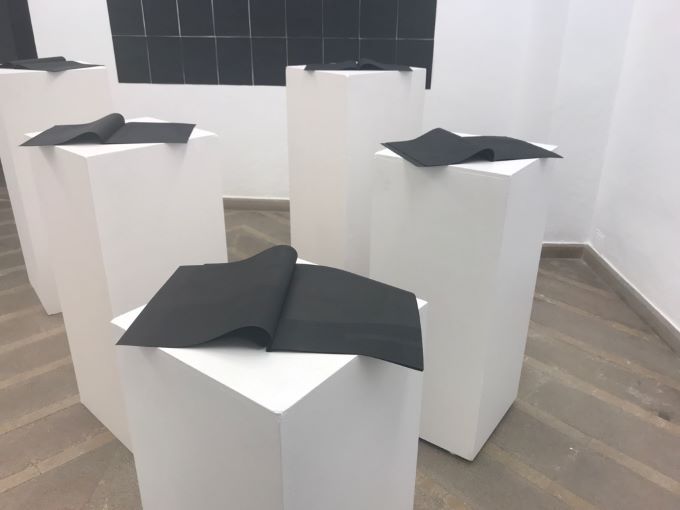 ALEXANDRA GARCIA_Re.vista, 2019 Gossip magazine dyed black
Price: 150+IVA (4%)

BEATRIZ PASCUAL MON_ In Meam (autobiographie under construction) 2020
Hard cover lined with black telanicolor.
Certified paper ob 3 types: vegetable 90g/Ofset curious collection skin black 135g/Ofset curius extra white 135g.
Price:
02 to 20 copies (Artistic work) 1.500€+IVA (4%)
11 to 99 copies (Handicratt) 500€+IVA (4%)
+ 100 copies (Industrial work) 200€+IVA(4%)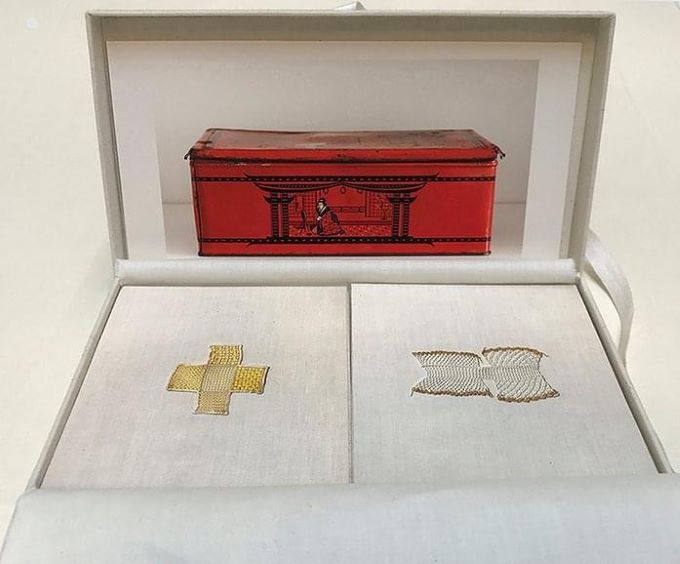 ESTER PEGUEROLES CASTELLET_ El que cap, 2016
12Images+1Image paper Ultrachrome Enhanced mate 190g. on cardboard 20x10,50g.
Price: 1000€+ IVA (4%)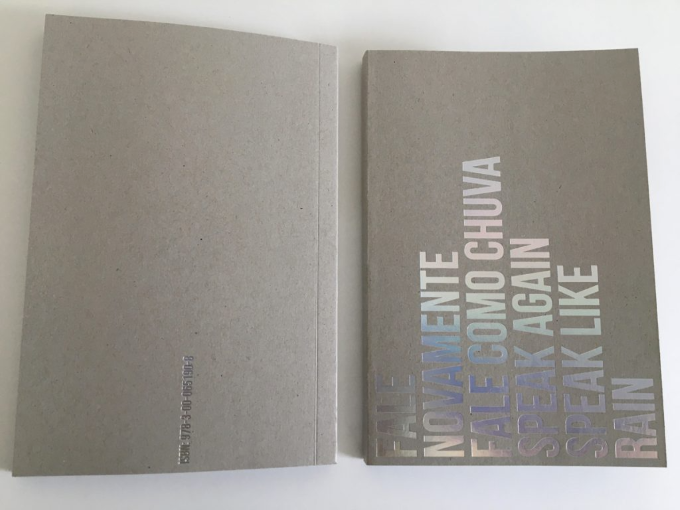 IRINA NOVARESE_FALE NOVAMENTE FALE COMO CHUVA-Speak again Speak like rain, 2020
Numbered edition: 250 copies, Digital edition b/n 114 pages
Price: 45,00€+IVA (4%)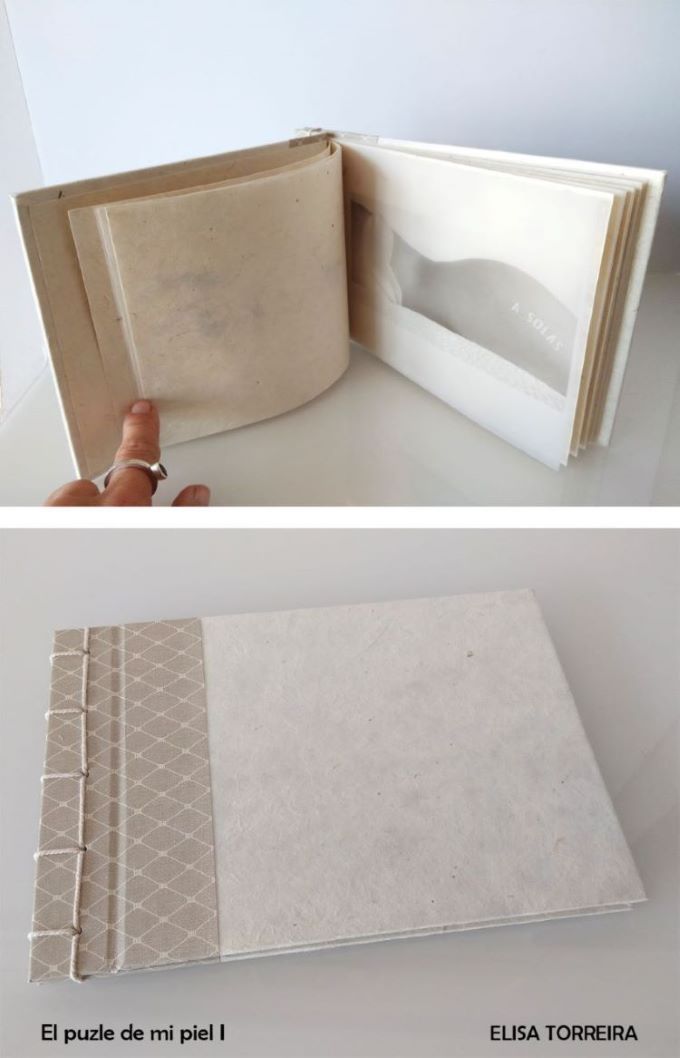 ELISA TORREIRA_ El puzle de mi piel I, 2017
Unique piece
Images and poems in digital printing ceramic cover and Japanese binding
Open book measurements: 80x25cm.
Closed book measurements: 44x25cm.
Price: 870€