D for Drawing- P for Paper
---
20th September to 31 October 2019
Inauguration september 20 at 7pm
Collective ehibition of gallery artits: Pepe AGOST-Vicent CARDA -Ricardo FERNÁNDEZ- Concha GARCÍA -Xavier GRAU- Alicia HERNÁNDEZ- Jorge Julve- Isidre MANILS- Manolo REY FUEYO -Josep UCLÉS- Josep VALLRIBERA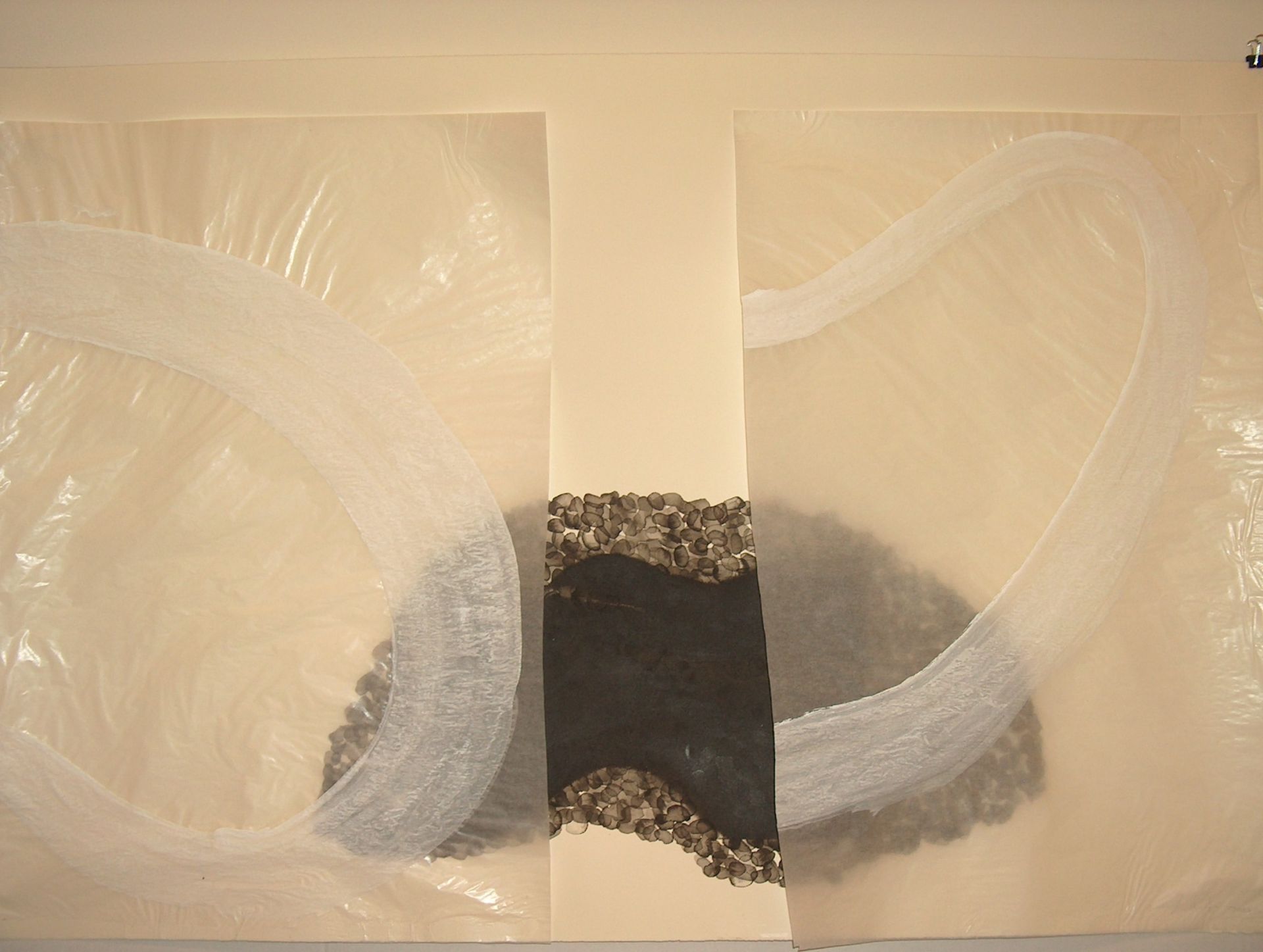 CONCHA GARCÍA Watercolor on paper 75x112cm.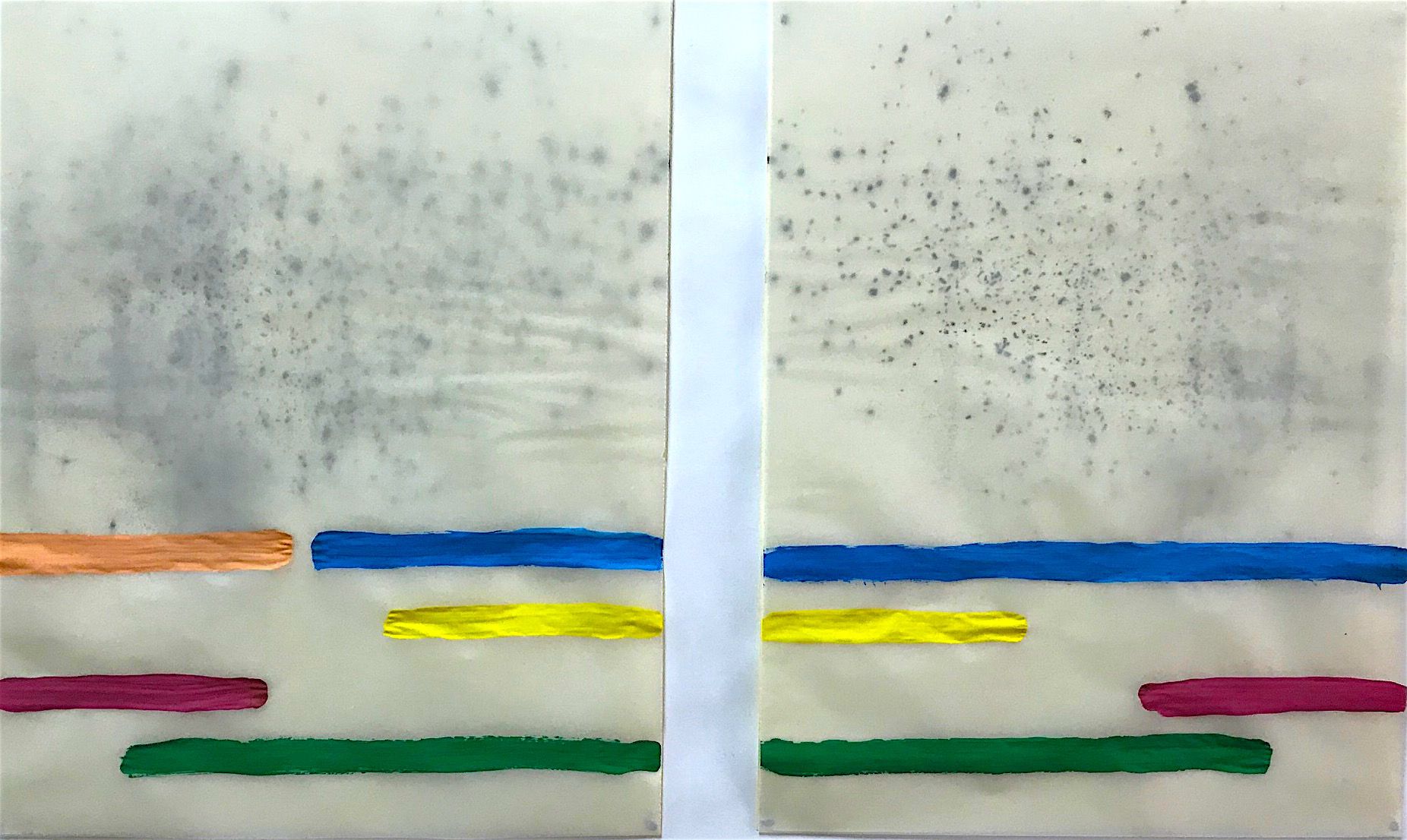 VICENT CARDA DO506 06/19 /Behind the window. Gauche and charcoal on Canson paper and vegetable paper. Díptych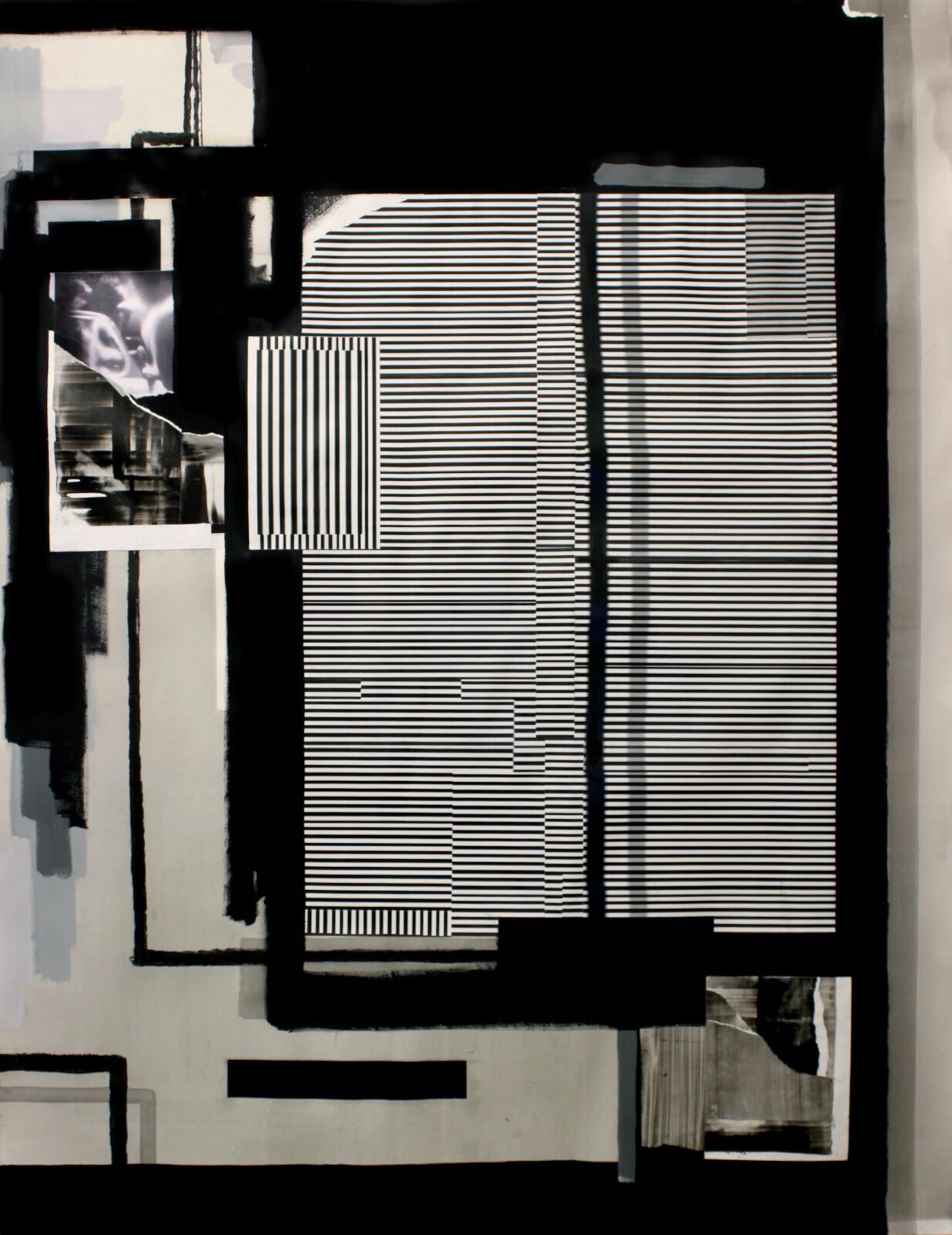 JORGE JULVE S.T. 2017 Digital printing, acrylic spray and ink on paper of 300 gr. 200x150 cm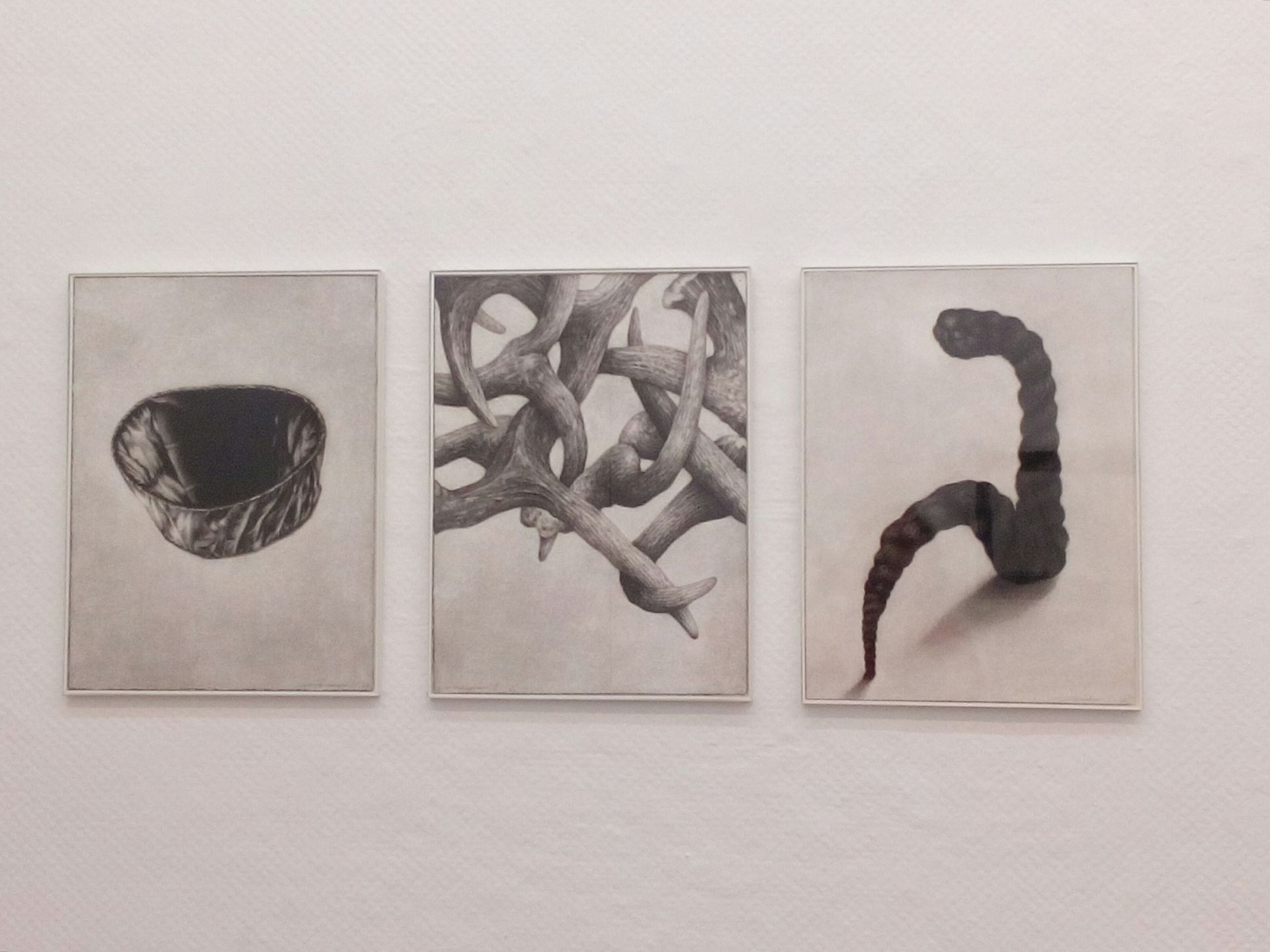 ISIDRE MANILS 008 S.T. 2013 Charcoal on paper 38x28 cm.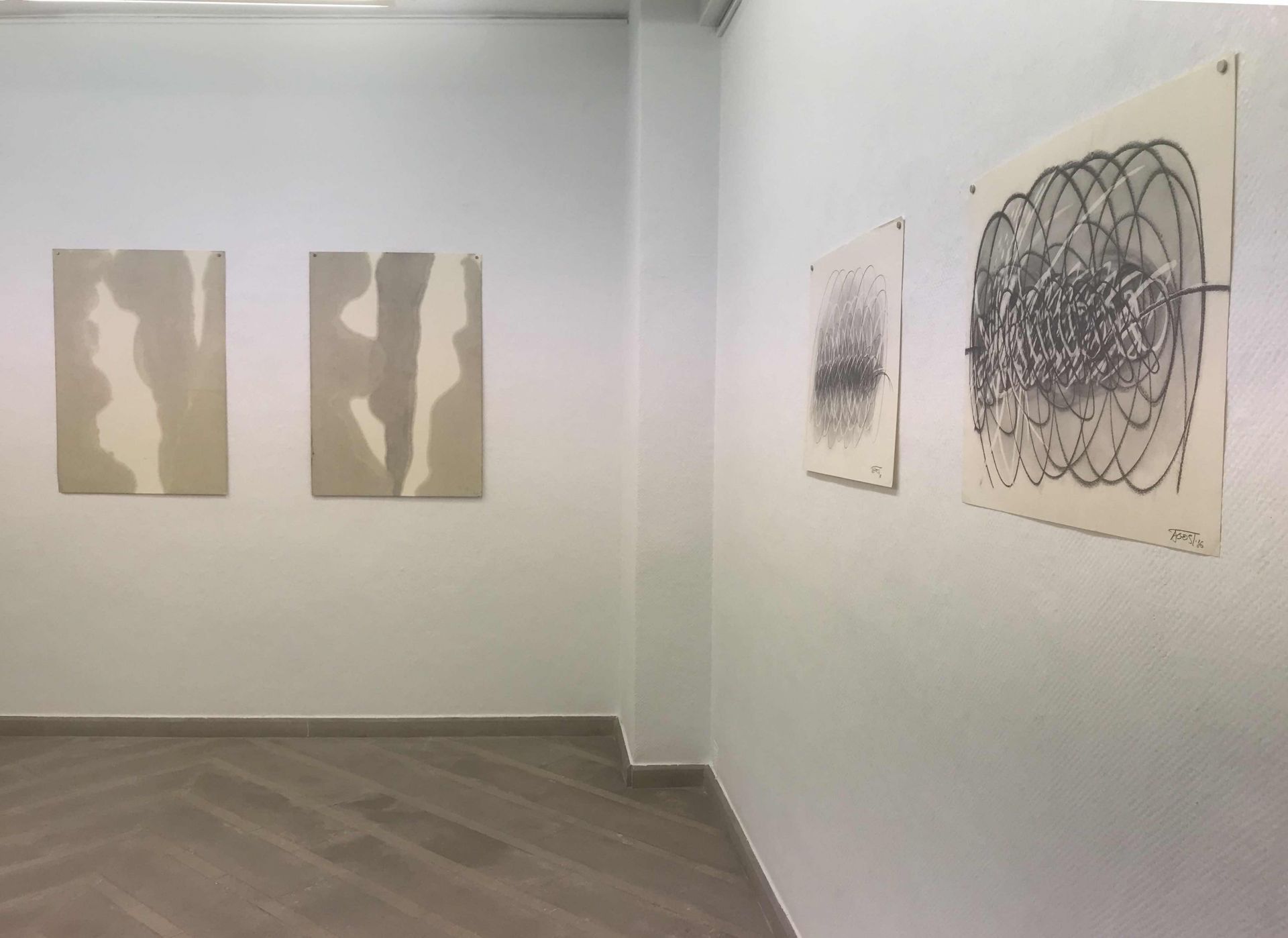 MANUEL REY FUEYO ST.1999 Oil on paper100x70cm
PEPE AGOST S.T. 1986 Graphite on paper 50x60cm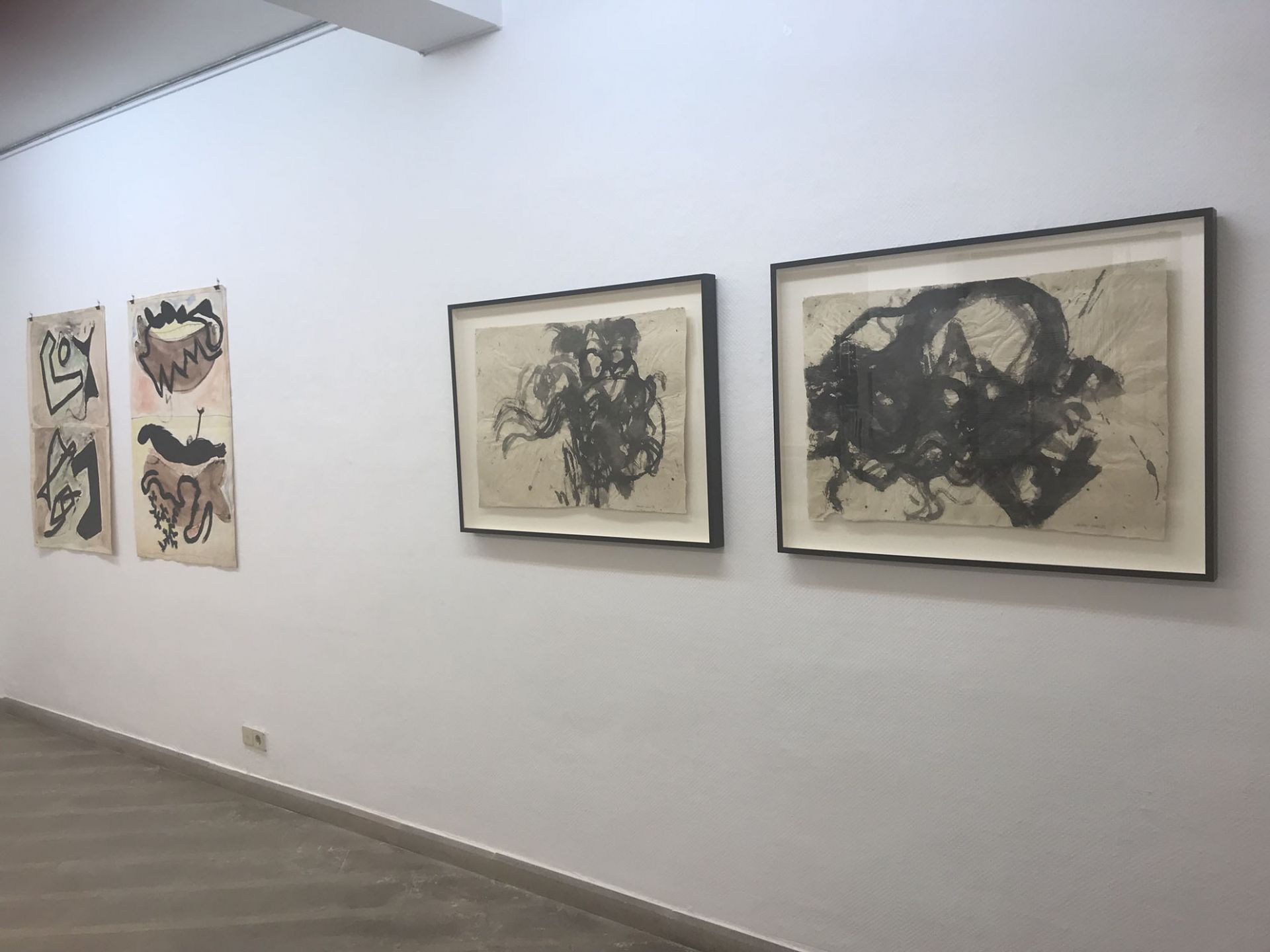 XAVIER GRAU S.T.1983 Ink on handmade paper 55x80cm
JOSEP VALLRIBERA S.T.1988 Mixed media on paper 114x77cm